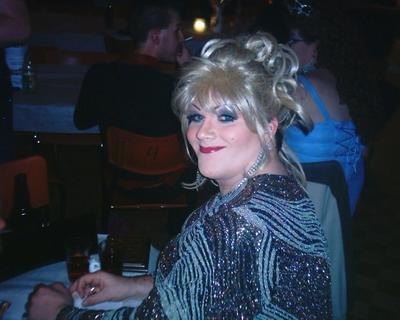 Boom Boom in 2004
7 to 10 p.m.

A Fond Feather Farewell at MenzAndMollyz
RougeFatale and the Drag community of Halifax give you a night of love as we say farewell to one of the most influential people in our community.
BoomBoom brought joy, kindness and compassion to thousands over the years, through her immense stage presence to her never ending charitable work she always knew how to brighten this world up!
All money raised this evening will be going directly to EdSavage's family to help pay for final costs. Suggested donation: $10 (but if you would like to give more that would be greatly appreciated). Donations accepted via Cash, Credit, debit, and debit tap.