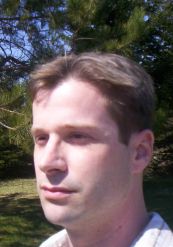 2006
Friends and family are mourning Blair's sudden and unexpected passing on Sunday, June 10, 2007 at age 36.
Known online as lambswhite, recently as "newlambs" or "Lambchops"
Born in North Sydney, Blair was an easy going, clean cut, and very loving individual. Active in the community, a loyal friend, he was an English major (and by his own admission, could appreciate good drama. In 2005, he wrote: Life should be a constant upgrade, don't try and drag me to your level. I want enrichment in my life. I am open and honest about everything.
Blair was known for his work to try and dispell the stigma associated with HIV/AIDS. He never let his status get in the way of a good argument!
Besides his parents, he is survived by his sister, Marsha (Darryl) MacQuarrie, Port Hawkesbury; brother, Paul, Red Deer Alta.; niece, Cailin; nephew, Colton, and long-time friend, Darrell Beaman.
Memorial Service
Blair was "waked" on Wednesday, June 13, 2007 with a funeral mass the next day.
Donations in memory of Blair may be made to St. Joseph's Parish.
His appeared in the June 12, 2007 ChronicleHerald.
---
I cannot begin to say how i feel....he was a wonderful man...i never met him in person....but i could feel the wonderful compassion he had for life....and he helped me in more ways then any other person in real life...i just cannot believe it....such a great soul....I will miss you so so much lamb chops..... Michael...MIC_PEI.........xoxoxxo
---
From Darrell:
Thank you to everyone who attended Blair's wake and/or funeral services. It was greatly appreciated. Also for the many emails sent from as far away as Ottawa and Vancouver.
Blair had many freinds and he will be sorely missed, but will remain in our hearts and minds forever.
Here's thinking of you, Blair with all the love I have to give I will never forget you.
Darrell
---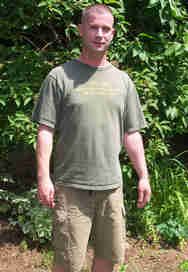 Summer 2007
---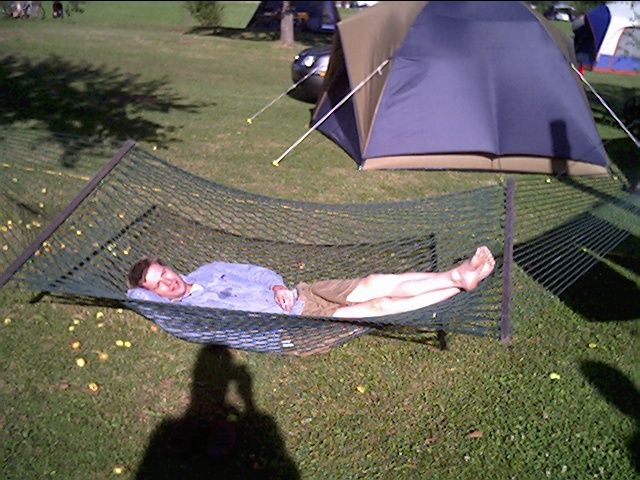 At the Mermaid And Cow, Circa 2004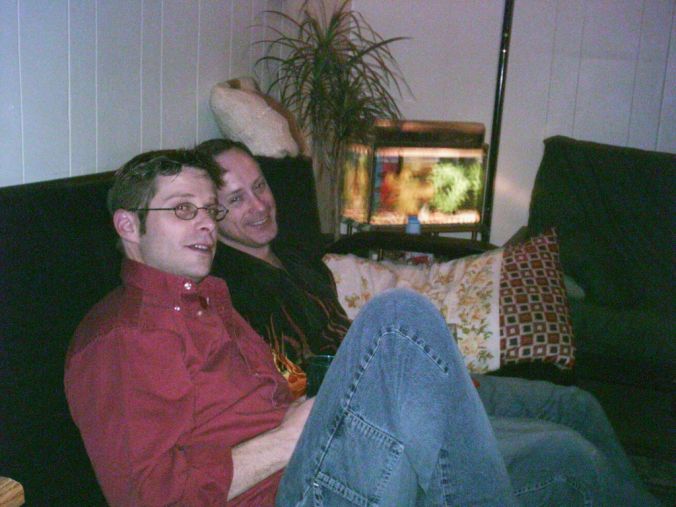 2004 - with Kenneth