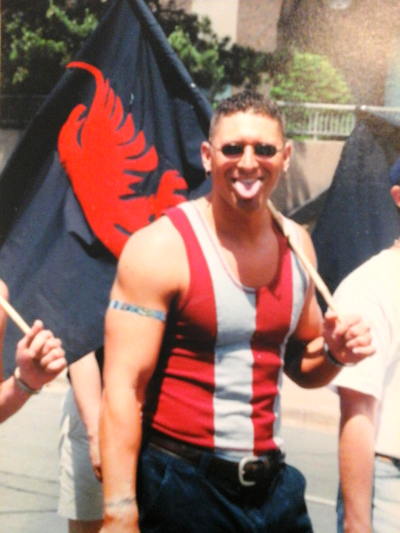 Facebook page here
Hunky hunky str8 bartender at the EagleHalifax for a few years.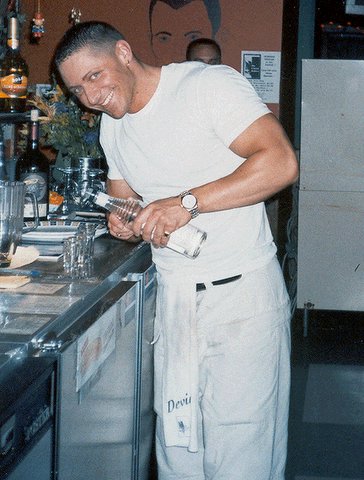 Bartending at the Eagle Halifax 1999
Biography
Devon Sharrington attended Saint Francis Xavier University, 1993-1998 leaving with a degree in BA English / Philosophy. While there he met his good friend Jamie whose boyfriend Jason, Devon roomed with when he first moved to Halifax.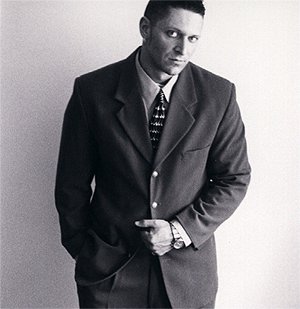 Acting shot for "The Weight of Water" 1999
On Devon's second weekend in Halifax he and Jamie went to the EagleHalifax where Devon met owner JimMacLeod and become the head bartender, which he remained from 1998 - 2002 when the bar closed. Devon still calls that is favorite job.
While working at The Eagle Devon, who acted with Theater Antigonish, worked in film and TV such as Lexx, The Weight of Water, Taskforce, Black Harbour.
When the Eagle clsoed Devon went back to Personal Training and now works as a Personal Trainer both with Nubody's and freelance. He has a regualr spot speaking about fitness on the 920AM show "Just Between Us" is the fitness columnist for the Sunday Daily News titled "Fit To Be Tried". This fall Devon and will be working as the guest trainer for "The Candy Show", starring Candy Palameter. He also works as a motivational speaker part time.
Devon is married to wife Gina and they have two children, son Reign and daughter Journey and lives in Fletcher's Lake, Nova Scotia.
In the last year Devon and his brother Thane have had a TV series and a documentary film optioned and are planning another project titled "The Party." They are presently looking for a producer to work with on another TV series / film hybrid project.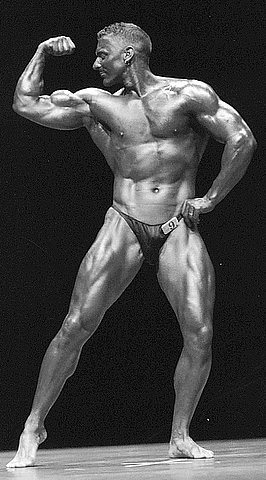 th Middleweight 2nd Couples Nova Scotia Amateur Bodybuilding Championship 2005 with Suzanne Poirier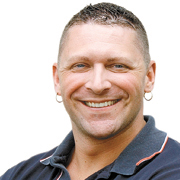 From his Daily News column in 2005
2007