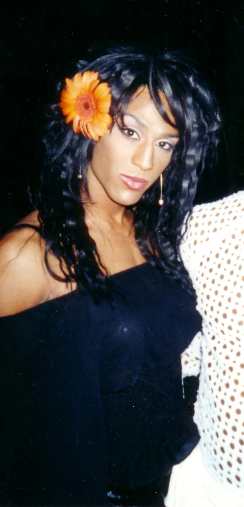 Lolita was our gorgeous Mz. Reflections 2000-2001, and she always put on an amazing performance.
Gorgeous in or out of costume, Lolita was an amazing performer and always resembled the personality she was performing. Always did a great Whitney, Toni Braxton, Deborah Cox and Beyonce :)
May 2004: Moved to Toronto some time ago.