prideHealth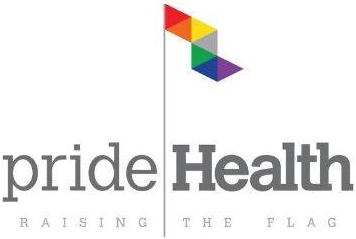 Are there things you want to talk to a health care professional about, but don't want to go to your doctor or wait for an appointment with the Clinic? prideHealth is here for you!
prideHealth is a Nova Scotia Health and IWK Health Centre sponsored program that aims to improve safe access to health care by offering primary health care services for the 2SLGBTQIA+ community. prideHealth improves the coordination of already existing services within Nova Scotia Health and the IWK by educating and raising awareness of health professionals in the community.
For more information please contact prideHealth@nshealth.ca. Web site at pridehealth.ca.
This is one of many GroupsAndServices in the HealthCategory
History
In the past, prideHealth had a community nurse who was available to meet you at ACNS or another agreed upon space to discuss your health questions and concerns. There are a number of health services that were provided including:
info on general wellness (i.e. nutrition, blood pressure, etc.)
hep B, hep C, and syphilis testing
hep A and B vaccines
HPV vaccines (for those who qualify)
flu vaccines (in season)
testosterone injections (when ordered by a physician, and have their own testosterone)
referrals to mental health professionals
referrals to other health professionals
info on transgender issues
info on women's wellness issues
anonymous HIV testing
nominal HIV testing
The Facebook page at facebook.com/prideHealthHfx has been locked out over time and staff changes.