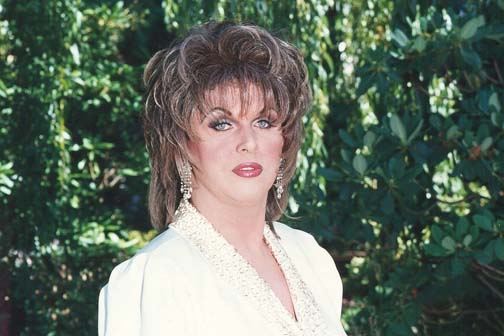 Vancouver BC,
Her Most Imperial Sovereign Majesty Empress 32 1/2 Vancouver, Washington
Imperial Crown Princess IV of IsCans
October 2004: Starr69 has moved away
Lady Schapeau writes, miss u Aunty Starr
AmberWayves writes: Miss you to Auntie Starr, HAHAHA. I hope you and your boyfriend are doing well. I hope to chat with you on MSN. Take Care in BC. Much Love, Your Favorite Neice Amber Wayves.
One of the most wonderful people i have ever known, dont worry hun. meesha is in good hands. now if i could only get her off the roof.... love rouge
---
ICP IV Halifax, 2004
Hi Star jsut saying hello and have a wonderful NEW YEAR from GINA GIBB & CHERIE LAMOURE
Howdy People .. I will be back in Hfx Sept 1 st for afew day
seeya then