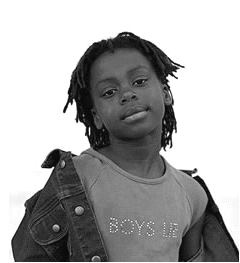 Hair Salon, Cafe ("Whet Cafe") & Art Gallery opened September, 2004 at 2606 Agricola (at North St.)
Whet Cafe

Whet: to stimulate, to excite, to arouse; as in one's appetite. Whet Café – offers a daily menu of the freshest house-made salads, panini, soups, and delectable cupcakes. The highest quality organic ingredients, customized orders, and daily menus ensure the satisfaction of your taste buds. Enjoy our fully licensed air-conditioned environment with wi-fi availability. Organic fair trade coffee, cappuccino, and espresso are the city's favourites. Catering and private bookings are also available. Are you whet yet?. Mon-Sat:9:00 am to 6 pm.
In 2014, Sara Graham, editor of TheTravelPresse.com put FRED. on her "Best Places To Stay And Eat In Halifax. "Make your way to the city's North End and stop in for a piece of chocolate cake. You might walk out with Fred Face (an eponymous line of cosmetics, that is), a fresh cut or colour...or perhaps a couch."
March, 2014

Connors announces that he's expanding the business into Manhattan's Lower East Side. "My plan is to grow into a larger market in a smaller way, while maintaining our original concept here in the north end," he said.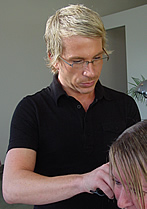 Fred Connors
Proprietors: FredConnors & JoelFlewelling?
Phone: 902-423-5400, 455-9438
Webpage: http://www.facebook.com/FREDbeauty
Address: 2606 Agricola Street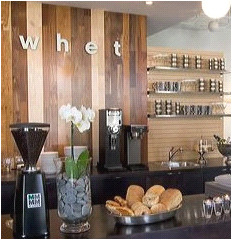 One of many GayBusinesses.