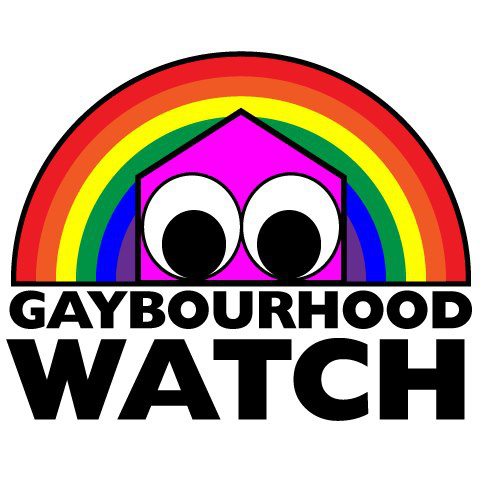 JayWells, after RaymondTaavel's death and other personal experiences with violence ("TroyBellefontaine?, one of the clients at his salon was assaulted and taken to hospital.") hosted hosted a community meeting of 20 people on August 27, 2012 to discuss a possible "Gaybourhood Watch".
An article by BethanyHorne? appeared the next day on OpenFileHalifax.
They launched http://gaybourhoodwatch.ca/ and a Facebook group.
October 1, 2012

"Superintendent ShaunAuld? was the only person to attend tonight's meeting, perhaps nature has run its course ???"

August 1, 2019

As of August 1, 2019 the Facebook URL is now for a bar in Toronto and website is no longer working.