History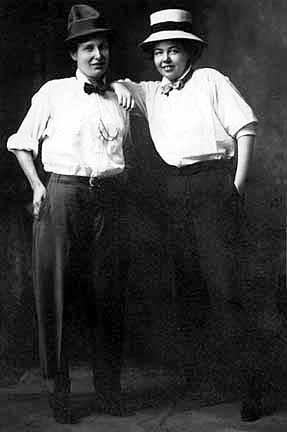 The Hal-Gal Mailing List was a Yahoo Groups mailing list in operation from 2004 'til early 2013. It was mostly supplanted by Facebook. Over the years it was moderated by MarshallHaywood?, ElinorCrosby, DanielMacKay and others.
The original description:
HalGal is a local, low-traffic mailing list to keep you abreast of events, information and entertainment for dykes, lesbians, bi women, trans people and queer grrrls & bois in Halifax.
Planning an event? Need a roommate? Heard of something you think other folks would be interested in? Please feel free to post your own event notices and related articles of interest (address below); help spread the word and create this Halifax community!
New to town? Want to make new friends? Check out the Links page to see what else in happening in Halifax.
This page is part of the HistoryProject