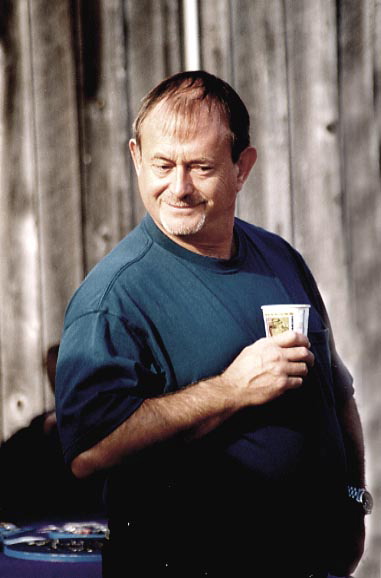 Norval Hugh Collins
Norval was born in Regina, SK, on November 16, 1949. He had a brother, David, who is twelve years older. When he was 22, Norval moved to Halifax to learn about the ocean. He wasn't out at that time, but he had had sex with men.
Norval fell in love with a sweet Frenchman at Club 456 in Montreal. He says that's when he first came out - to himself. "I had holidays a month later," he says, "and I drove to Montreal to be with him. It was spring. June at Mont Royal. It was quite incredible. I had my van, but it didn't have curtains. That didn't keep us from having sex."
Back in Halifax, he told his friends he was gay. "And that really was the big change in my life. I had to try to find out what that meant - find other people in the city at a time when it was still forbidden. We had nothing - no Turret, no Rumours. Nothing." He found it hard to meet anyone.
Was known online at one time as AbSemen.