Terry Martin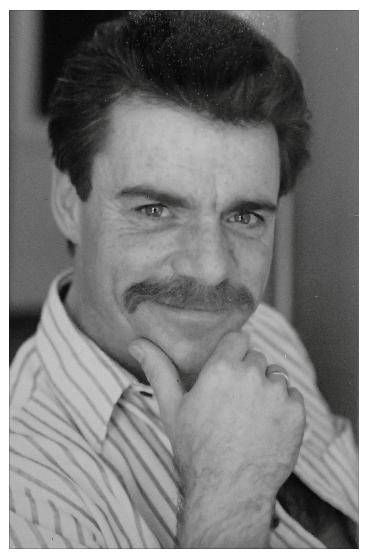 ca. 1992
d. 1994
Long-time NSPWAC board member and educator, long time (over 20 years) partner of WilsonHodder.
Four years later, on May 26, 1998, AIDSCoalition chairperson WilsonHodder would win his court challenge to secure same-sex spousal benefits for Terry's death.
The AIDSCoalition maintains the Terry Martin Memorial Space which is open every day from 10am to 4pm. People living with HIV can come and relax, read, use the internet or phone, play cards or just be.
Use the backlink (name at the top of the page) to find all references to Terry in the H•R•E.
This page NeedsBio