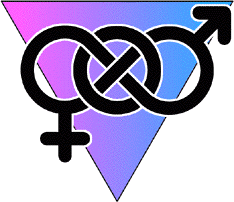 The Bi Queer Halifax group was founded in 2002 to help bi folk get together socially.
The web page: http://freya300.tripod.com/biqueerhalifax/ and has a 2002 message on it; the mailing list is the useful part of that page and is still in use. Join the mailing list if you want to find out when the socials are.
They have irregular gettogethers at various places around the city (mostly VorTex). For notices of activities, use the webpage to subscribe to the mailing list.
This is only one of many SocialGroups, this one for BiSexual people.