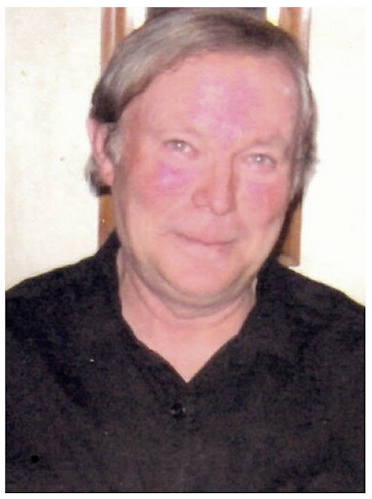 Bill Romkey
November 18, 1947 - October 17, 2022
Born in Bridgewater, Bill was a graduate of Saint Francis Xavier University, Antigonish and taught school in Toronto and Nova Scotia. His interests were art, history, and architecture. He never lost his extremely charming Riverport accent.
He was predeceased by his spouse, Robert (Bob) Thomson brother, Peter; and brother-in-law, Gary Howlett.
He was a teacher and ran a B&B with his partner who was from Denmark; when they split up they sold the B&B. When Elderberries was first formed, there was a kind of kitchen committee , he was on. Hal, as in Hal and Howard, used to coordinate the food at Spencer House.