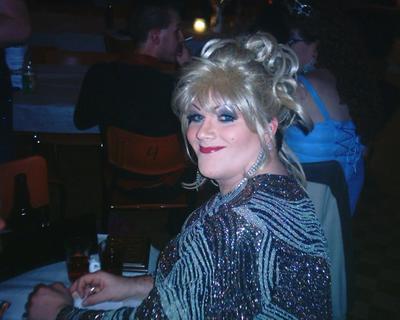 2004
Boom Boom Lubalicious
Boom Boom was animated by Halifax luminary, EdSavage, and passed with him.
Empress IV of IsCans
---
Boom, you put your heart and soul in to everything you do....I have come to realize that more and more this year. you hard work did not not go unnoticed. Hugs, JeffMacPherson
Starr69 writes I miss ya girl.. seeya soon
A wonderful fundraiser who worked so, so hard to accomplish great things. She brought a respect to an entertainment form and benefits so many charities and organizations. -Anon.
A Fabulous Host too :)
LadySchapeau writes: Congratulations, Boom!