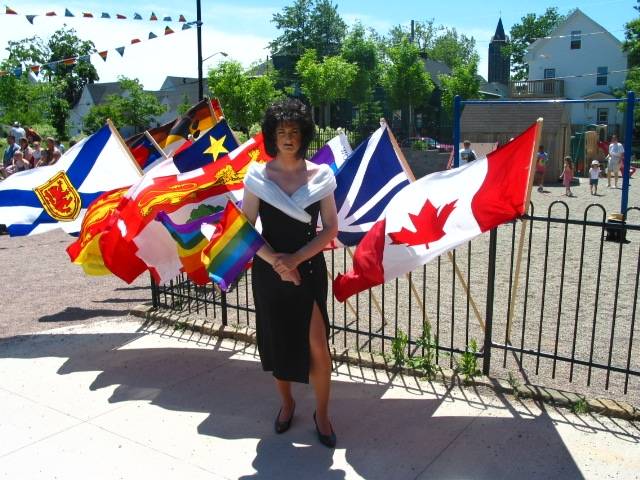 Contestant for MzNrg 2004/2005, 2nd Runner Up to the 2004/2005 MzVickiPageant
Such a sweetie... Always with a camera in hand, Breanna DeKnight is one of MissVicki's daughters and is always there to support the community. Does some great rock numbers such as Carol Pope.
DivadDivine Writes: Breanna you definately are a wonderful person. I am so happy to have you as my sister!! You have a big heart sweetie, never let anyone change that. I have enjoyed spending time with you and getting to know you. You are a multi-talented person, and you are always there for this community.