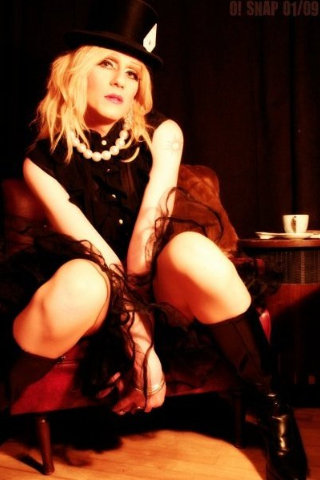 2010
LadySchapeau writes: Most drunk (friggin birthday drag gig's god love the French tho lol) Anyway, how come there's nothing on this page? I'm flipping through the queens I like and here I see nothing about Farrah. What's new girl?
Woodster writes: Farrah's a hot ticket, 2008 Mz. (Ms?) Gay Halifax, throws it down like there's no tomorrow.
RougeFatale writes: this lady is an amazing performer, i absolutely love watching her entertain. keep it up babes, best madonna in a long time.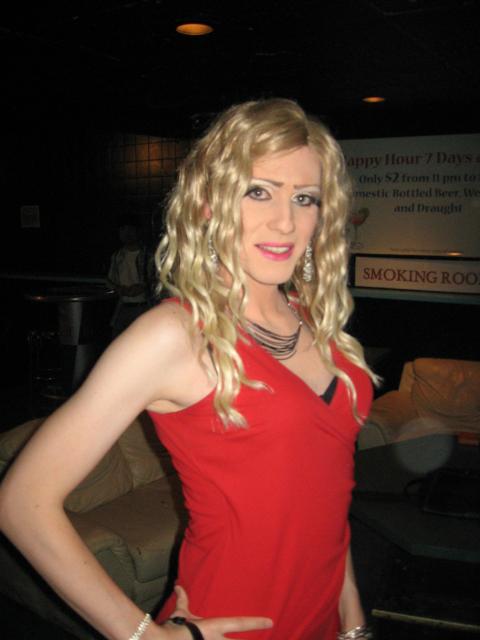 Five Minutes of Fame, Oct 19/06
Farrah is one of many DragQueens in Halifax.