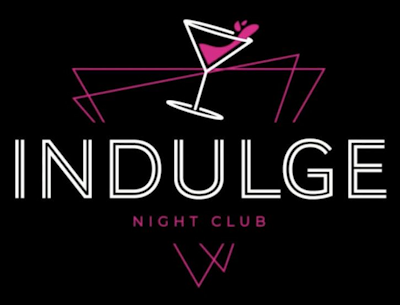 Indulge Night Club
Hours & Social
As of December 7, 2022: open every Friday and Saturday from 9:00 p.m. until close, and open some Sundays for special events.
WigWars? hosted by VanityStation happens once a month on the showbar side! Come watch two teams of iconic performers lipsync battling for the WigWars? championship!
Follow: @indulgehfx on Instagram and Indulge nightclub on Facebook. Website is online at https://www.indulgehfx.com.
Our lbtqia+ bar is more than just a business or a bar. Its for people to go to be themselves without fear of transphobia or homophobia, it is a sanctuary, it is a space within these walls where you feel safe where you can dance with who you want to dance with and love who you want to love, with no fear of being judged for for it.
Over 20 years ago I was the founder and creator of the Halifax queer prom through the YouthProject. I also help start Camp Seahorse and the Youth Board because I saw a need for safe spaces for people in our community. To this day, thousands of youth have gone to these camps and proms and dances and have found love and have been themselves because of what I've helped create.
I've always been a creator. I want to create a space where everyone can come together and celebrate love that is my legacy and it's what I was born to do.
History
September 27, 2022

Instagram post from @indulgehfx says, "Halifax who's ready to party! We will see y'all October 21, 2022! Bring your dancing shoes!

October 21, 2022

Grand Opening on the Friday and Saturday evening at 2182 Gottingen

June 25, 2023

Closed until July 20 "We are striving to create a safe, fun and clean space for y'all, with lots of new things coming we will keep everyone updated on what's happening here at Indulge so stay tuned👀" A long semi-literate rant from an anonymous Tumblr account claims otherwise.

August 19, 2023

We are excited to announce that we are moving to a new and accessible space! [...] We are closing at the end of August and will reopen in the Fall. Stay tuned for more information about our new location. 🌈"