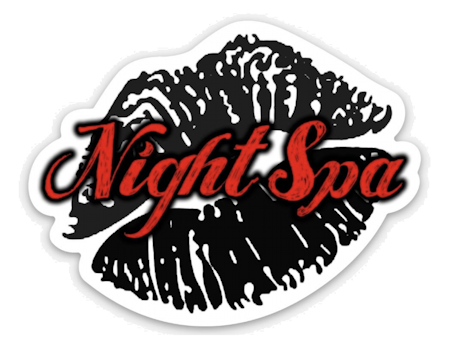 NightSpa
October 5, 2022: from the NightShade instagram account:
Have you heard? There's a new kinky venue in town. Night Spa is a mixed gender, private members, clothing optional spa that has opened right here in Halifax. A first of it's kind in the city.
To apply to become a member visit www.NightSpa.ca or attend as the guest of a member and get per-approved that way. Most Night Spa members also attend Nightshade so ask around while you're at one of our events and you might just get invited!