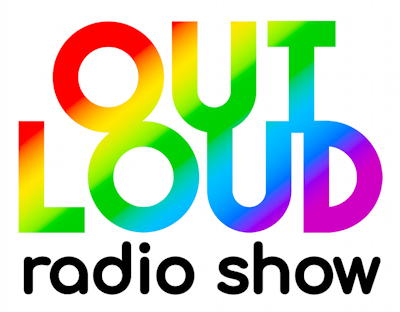 Out Loud
The Queer Music Radio Show
All New Releases, all LGBTQ Thursday Nights at 10pm ADT on CIOE 97.5FM and streaming online at communityradio.ca
OUT LOUD is a weekly radio show dedicated to showcasing music from LGBTQ artists around the world.
Hosted by KenneyFitzpatrick?, founder of The Q LGBTQ Creative Network, the OUT LOUD radio show is a one-hour new release music program that broadcasts out of Lower Sackville, Nova Scotia on local community station CIOE.
Each week Out Loud brings you the latest and best new releases from LGBTQ music artists along with fun commentary and artist interviews.
No genre is off the table on OUT LOUD. Music from all areas and all communities within the greater LGBTQ community are featured giving our audience the opportunity to discover their next favorite music artist.
And if it's a request you're after, you can make yours by emailing the show at outloud@communityradio.ca
History