Acknowledgements
I Would like to thank DanielMacKay not giving up on asking me to write my story. I'm sure that a lot of what I have written is not what he had in mind at the time.
Also the other people who encouraged me to keep going on
A special thank-you to all the people that have written email letters or that have made comments on Gay.com or in person
I would also give a big thank-you to the people that have contributed photographs
---
Manna For Health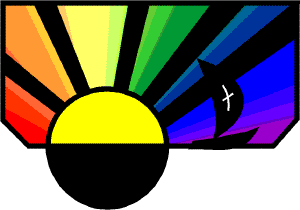 I have been asked by a few people to publish my story as a book. In this day and age where everything is for sale, why can't something just be free and there for everyone to enjoy and savour.
Not everyone can afford a book and I would like my small part to be shared by all. I have decided instead to try and keep this free and if you feel that it is worth at least something.
Take a few dollars and give it to MANNA FOR HEALTH . I have chosen this group for my own personal reasons. There is always a need .
Thanking you in advance
Reg Giles
Taken From GayHalifax Website:
Since 1994 Manna for Health has been working hard to help some of the least fortunate people who have been "falling between the cracks" of our social support system. These are approximately 30 clients and their families, men, women and children, who are living with serious illness and poverty. Most clients of Manna for Health are people living with HIV/AIDS. They are people who are often not on continuous assistance, but rather are chronically underemployed, needing assistance when they are not well enough to work, and working and getting by when they are well. They need thoughtful and effective assistance. We act as a Food Bank for our clients, but we offer more help than normally can be provided by other area food banks, such as increased allotments of especially needed foods, and home delivery.
Manna for Health Special Needs Food Bank c/o Safe Harbour Metropolitan Community Church Box 31108 RPO Gladstone Halifax, Nova Scotia B3K 5T9
---