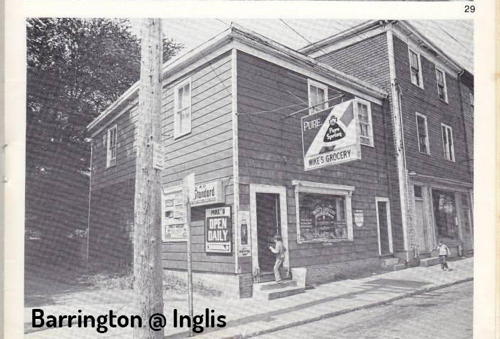 1970s
July 22, 2019: More than seven years after RaymondTaavel's death, and five years since a group of friends began brainstorming how to commemorate the Halifax LGBTQ activist, a grand opening for the Raymond Taavel Park will be held during Pride week.
The small park, located at 1004 Barrington Street (where Inglis turns left into Barrington) in the south end, bears a sign that includes a write-up about Taavel's contributions to the LGBTQ community in the city.
"The contemplative part of Raymond was a really important aspect of him, which is one of the reasons we ended up finally at a park. A place where you can sit and relax and be yourself," said long time friend and co-worker Barry Boyce.
July, 2014

first meeting related to a permanent memorial

November 27, 2018

HRM Asset Naming Committee unanimously approved the request, and regional council made it official

August 1, 2019

Rainbow Picnic Table installed

July 22, 2019

Official opening
Video by Argyle Fine Art - Mayor Mike Savage, Rev Elaine Walcott, NEED TO ID THE SINGER.
This page NeedsPicture - a pic of the park after it opened