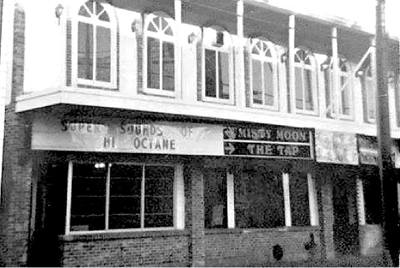 Circa 1969
It was:
ca. 1965: The Marathon Grill, owned by the Pangiotakas Brothers. The business was registered on June 17, 1965.
1969 - ca. 1979 The Misty Moon Show Bar, then moved to Kempt Rd ca. 1983, and finally to 1593 Barrington St and re-opened as the New Misty Moon. It closed in the mid-90s.
Early '80s: it was a possibility for the new location of Rumours - search for "Misty Moon" in ReflectionsInAMirrorBall. JJLyon also tells the same story during the 2018-07-22 Elderberries Salon
The Derby in the '90s (after The Derby moved from 2037 Gottingen)
The site of many gay businesses. Click here to see all the articles which reference this address.
Diamonds, open on and off and for events, until its demolition in March, 2011.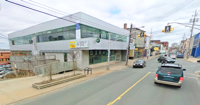 Spring 2009, courtesy Google StreetView.