Barry Heath
December 27, 1957 - February 19, 2023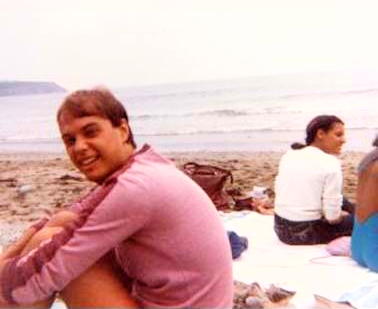 1981, photo by AnniIsenor
Barry was a 1975 graduate of Harrison Trimble High in Moncton, and lived the majority of his life in Halifax.
When I met him he was working at TheTurret doing different jobs. He worked as the cleaner, part time DJ, part time bartender and eventually became assistant manager to JohnMarr. I believe he also served on GAE board for a short time. He was well known and liked by everyone at that time. He also lived in the GayGreyApartmentBuilding on the 2nd floor across the hall from me when he was going out and living with PatrickMurphy?. -- RandyKennedy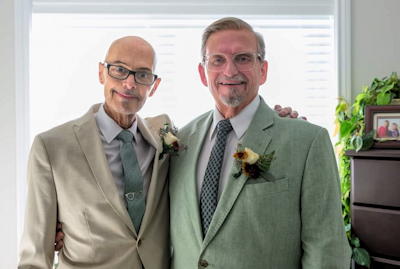 On October 29, 2022 he married Brian Butt, also from Moncton, and his partner of 8 years, at a ceremony in Timberlea, NS.
His career was in the hospitality industry and worked at the Halifax Convention Center for many years and, during the pandemic, worked at Sobeys Tantallon.
Here are the places he's mentioned in the Halifax Rainbow Encyclopedia