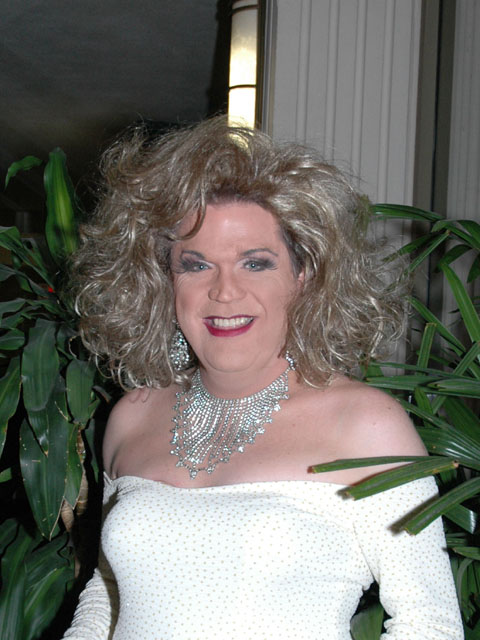 Gay Vancouver 26 Stepdown October 07, 2006
Paige says: Hello all! I came out under a lot of helpful eyes in Halifax's ZzhivagosBar at Christmas-time 1988. I have been inspired and taught by some of the best in the city of Halifax and by some who have now moved to other places including in Vancouver, BC. To mention some: NinaDiamonds, LilyChampagne, Madame, Sugar, MzAdrien, Sweet Seduction (now Diva), MeshallayCrystal, and MissVicki. Others that moved in and out of my life are too numerous to mention but you know who you are. I consider drag to be a hobby and try to keep it fun.
I have been very involved in Vancouver, BC. I am the current Ms. Gay Vancouver XXVI.
http://rhinestone-phoenix.tripod.com
You can drop me a line at mailto:paigeturner@telus.net More pics, info, and fun can be found at http://www3.telus.net/paigeturner