Veith House
3115 Veith Street, north end Halifax
Opened in 1991. The Veith House Society was incorporated on July 8, 1974.
September 13, 1991 Benefit Luncheon, guest speaker Debi Forysyth Smith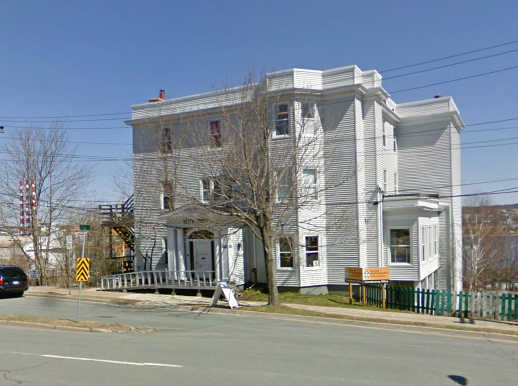 Spring 2008, courtesy of Google StreetView
Mission: Veith House is a neighborhood house whose challenge is to meet the needs of children, individuals and families. We work primarily with people living in poverty, with empowerment as an ever present goal.
Veith House hosted the regular services of SafeHarbourChurch.
In December 2011, NSRAP took over the SafeHarbourChurch space but ended their lease as of September, 2012.
Official site: http://veithhouse.ns.ca
---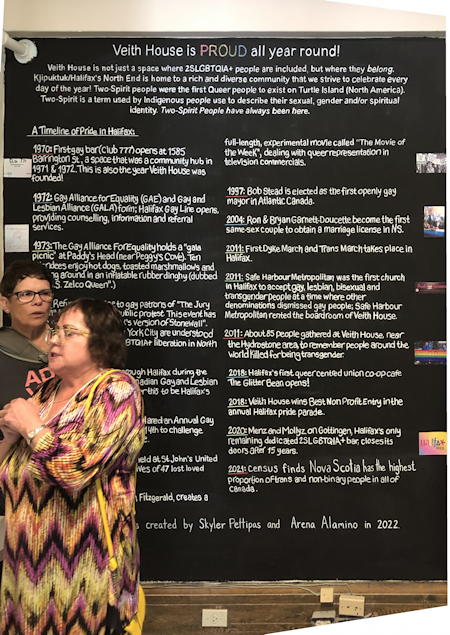 Veith House's version of HistoryFirsts, created in 2022 by SkylerPettipas? and ArenaAlamino?.
---
This is one of many CommunityCentres in Halifax.