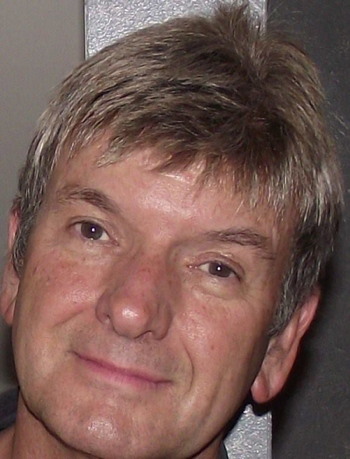 2013
September 5, 1953 — October 2, 2019
Born in New Glasgow, Scott attended the Eastern Institute of Technology in Sydney, and lived most of his life in Halifax. His earliest recollections are of the GreenLantern in 1975. He writes about this time, and TheeKlub, and The Turret, Rumours, co-founding the GayHealthAssociation in response to the first indications of AIDS in our community and saying steadfastly with that for many years. He joined GAE and became manager of Rumours and tells many many stories of that in his autobiography.
Scott passed away peacefully at the home of his sister.
Scott really wrote his own biography: Reflections In A Mirror Ball. We published it in 2018, an eight-thousand-word reminiscence of Turret and Rumours times, Reflections In A Mirror Ball, can be found here.
Here is the recipe for a punch that Scott made for several ElderBerries functions that people really liked.