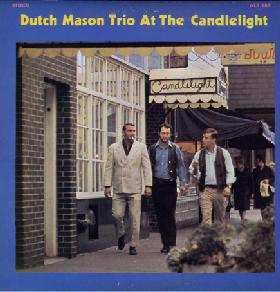 1970 Dutch Mason Trio Album Cover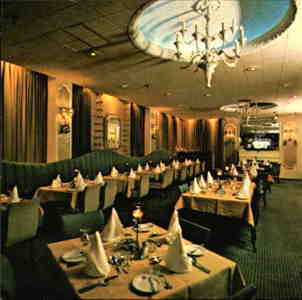 The Restaurant
NilsClausson writes: The Cameo Lounge at 5511 Spring Garden Road was another straight bar frequented by gays; it tried to "cleanse" itself of undesirable gays, whom they feared were driving away straight customers. I remember JohnMarr and I and another gay man whose name I've forgotten, being refused service there the grounds that the young man was "under age." John tells me that the restaurant was called the Cameo Dining Room and that the lounge attached to it was called the Candlelight Lounge, and that is consistent with my memory as well.
Doug Brown (WayvesMagazine staff) writes: the Cameo Restaurant was in 5511 Spring Garden Road. The Candlelight Lounge was one door east at 5507. The restaurant had a regular table setup in the front and fancy (linen tablecloths, fancy table setting, candles) in the back. To get seated in the nice part, one asked to go "up back".
Mentioned by AnneFulton in BeforeTheParade p 30.