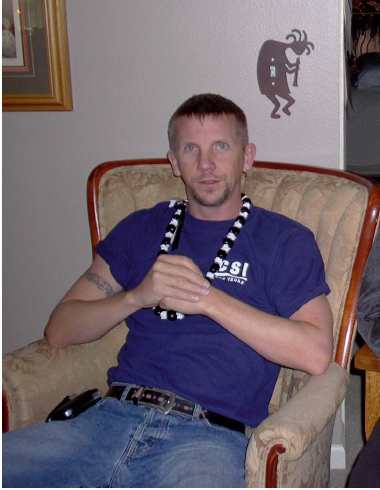 2005
Thom Day here I am now in Vancouver BC!!!
I was not one of the DJ's at Rumours but my face was well known there, as I used to help out Etta & EmeraldGibson in the AlternateBookShop for a bit and worked as a busboy at times around the The Turret, I had a crush on a DJ. hehehehe and a few door men and a few other hot boiz at the time!!!! So i guess I won't make ur famous people pages heheheh.
I am wondering what ever happened to the old crowd?? Does anyone remember having The Beach Party At Silver Sands?? not sure of the year but i do remember Randy in Drag; Sara I think who got soaked by a wave? or falling in not sure , and walking the beach with sand in her nylons, that was so hilarious. [ DanielMacKay writes: see PeanutButterAndJamSandwichSeventeen I think. ] Or the drag shows in the old days at The Turret!!!! I hope all are well. I am not dead YET!!!, I am alive and doing well !!!!
Cheers Thom
This page NeedsBio and NeedsContent - specificially editing, it's a mess.
---
hey thom roy here,love the picture of u an yer lover he looks very happy to be beside u...thanks